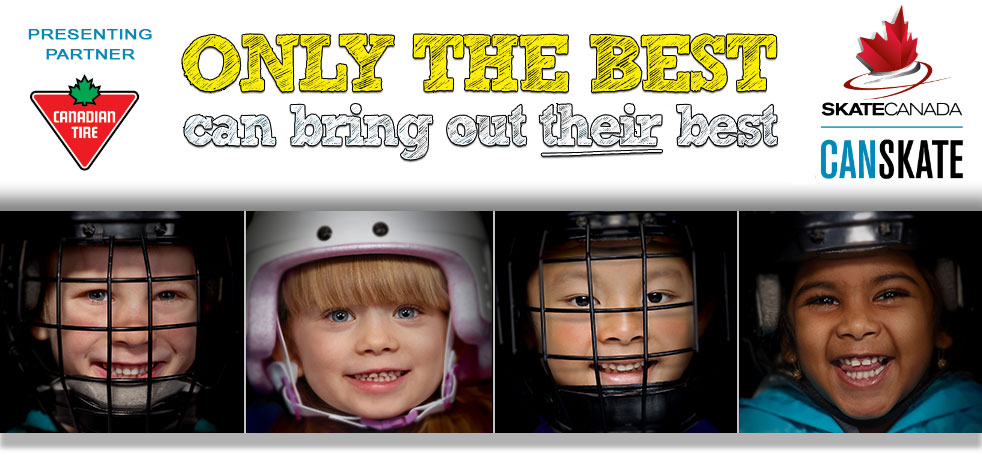 Everyone entering the arena will need to be screened by County staff, including proof of vaccination as of September 22 for those 18+, and also any youth 12-17 that are not participating in the on-ice programming.Please click on the website below to see more information.
.Welcome to the Caledonia Skating Club
F
all 2021 Session **Times Subject to Change**

Registration OPENS September 15 2021
Tuesday Oct 12- Tuesday Dec 14 2021
5:30pm-6:15pm Power Skating
6:15pm-6:45pm Pre CanSkate
6:45pm-7:15pm Pre CanSkate
7:30pm-8:20pm GroupStar, STAR, Adult
Saturday Oct 16-Saturday Dec 18 2021
11:30am-12:20pm GroupSTAR
12:30pm-1:00pm Pre CanSkate
1:45pm-2:15pm Pre CanSkate

Visit our registration page for information.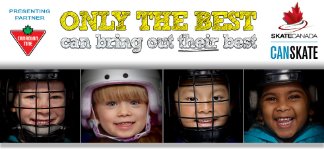 Canada's Flagship Learn to Skate Program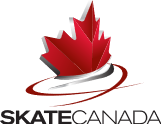 Visit Skate Canada
For more information regarding programs, events and more!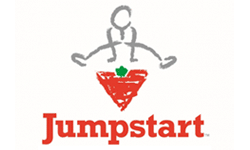 Canadian Tire Jumpstart
Register for the Canadian Tire Jumpstart Program